Making a Difference Every Day... Careers in Care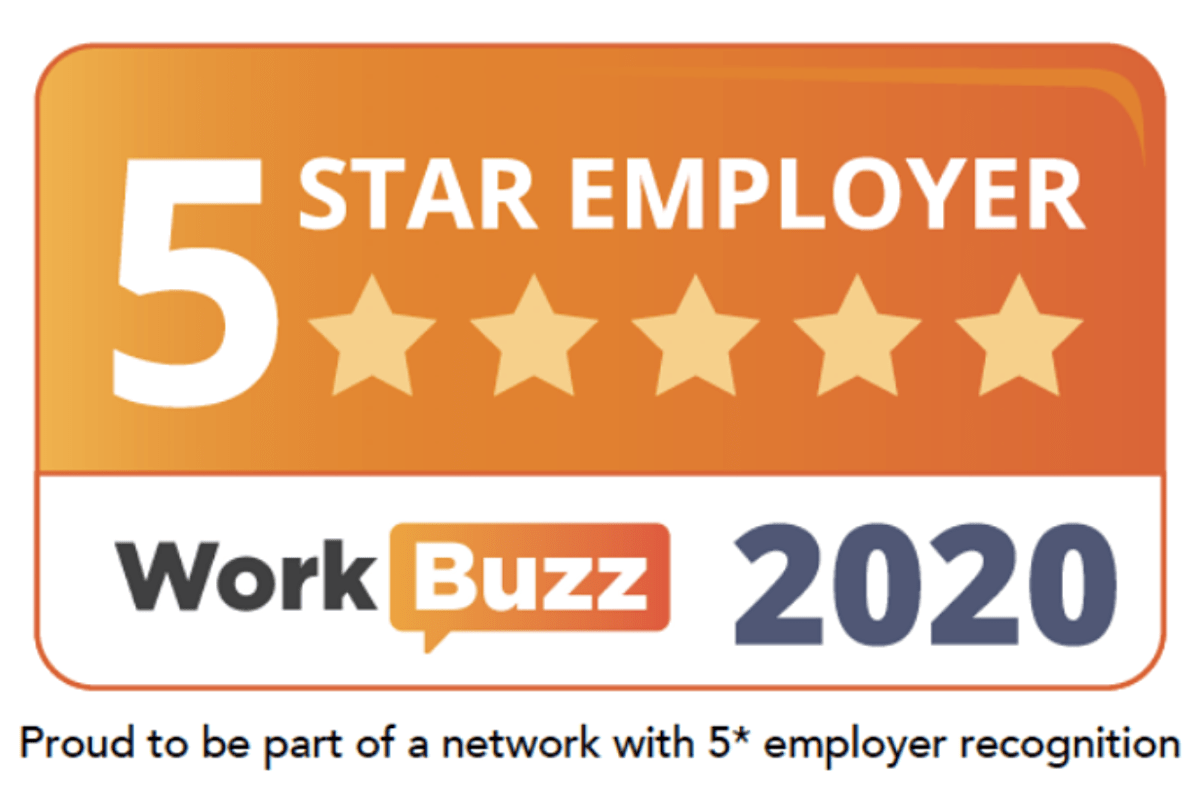 RaH Chichester & Bognor Regis are ONE TEAM!
Right at Home have been Awarded 5 Stars by WorkBuzz in 2020.
Work doesn't have to be boring! No two days are ever the same. Come join us and start a career in care.
Our CareGivers have a variety within their roles, they genuinely have real job satisfaction by making a real difference to the lives of our fantastic clients everyday. We only believe in delivering high quality care and supply our clients with a minimum of 1 hour visits.
What you waiting for, come be part of this amazing culture!
About Right at Home - Chichester & Bognor Regis